Texture.js library is for creating SVG patterns, mainly for data visualization. Simple lines and dot patterns mostly but also capable of custom shapes. Requires d3.js.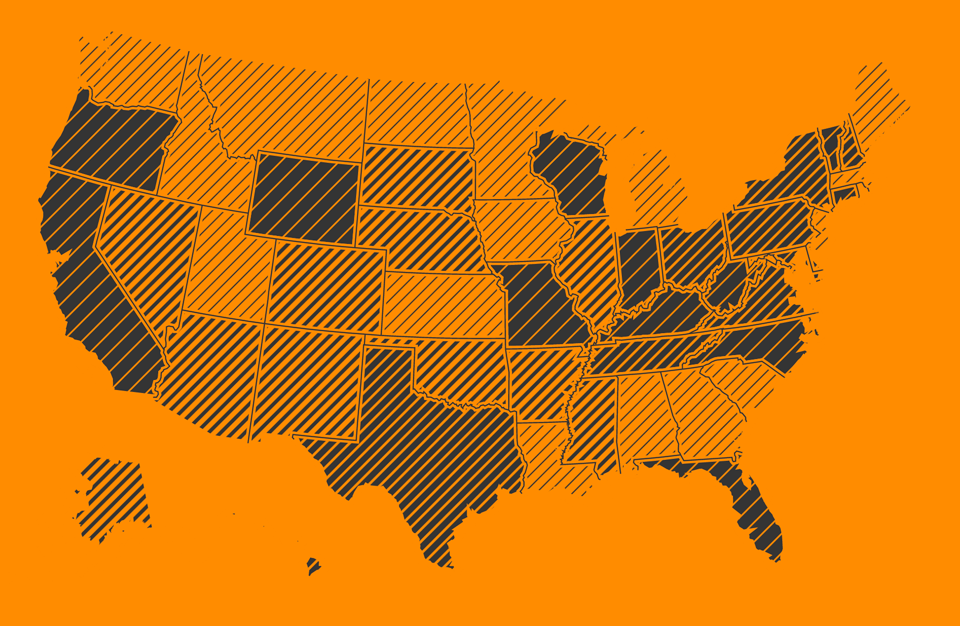 More about Texture.js
… And a quick pattern I created with Texture.js:
See the Pen Trying Texture JS by J Scott Smith (@jscottsmith) on CodePen.